This Wednesday gathering we learn how to Meditate with Randy Goldberg. How would your life be if you were more centered and calm during crisises? What problems did you have last time you tried to start meditating on your own? How would guidance from a former Yogic monk who has meditated in Indian ashrams help you?

We will learn how to establish yourself in a daily meditation practice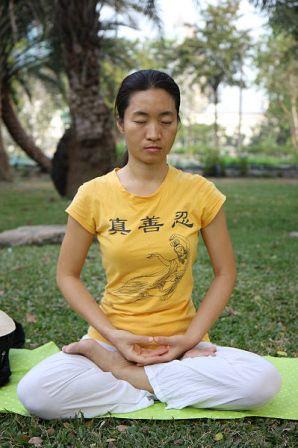 We will learn several types of meditation, including breath, grounding, visualization, and mantra.

Meditation is the art of expanding your awareness and realizing your inner wealth. We will explore the various obstacles people face in doing a regular daily meditation as part of their self-care routine.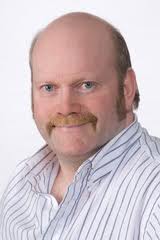 Randy Goldberg has taught meditation to individuals and groups including at GWU, AU, and Howard Universities, DC-JCC, and Takoma Metaphysical Chapel. Randy is a former Yoga monk, a Craniosacral therapist, a world renowned astrologer interviewed by the Washington Post and by CNN. He facilitates Family Constellation therapy for individuals and groups. You can reach Randy at randy (at) randygoldberg.org or 202-380-6850 www.randygoldberg.org