This Wednesday Sandbox gathering we we will watch the hilarious comedy "I Heart Huckabees". It is one of the most philosophical movies ever made, with an amazing cast including Dustin Hoffman, Lily Tomlin,: Jason Schwartzman, Jude Law and Naomi Watts.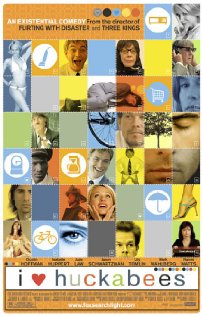 It is about the story of a man who is determined to solve the coincidence of seeing the same conspicuous stranger three times in a day. He hires a pair of existentialist detectives, who insist on spying on his everyday life while sharing their views on life and the nature of the universe. More info and view trailer at

http://www.imdb.com/title/tt0356721/


After the movie Randy will lead a discussion on the meaning of life and the universe we live in.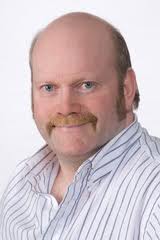 Randy Goldberg trained in Deep Memory Process with Jungian expert and author Rodger Woolger. Randy is a former Yoga monk, a Craniosacral therapist, a world famous astrologer interviewed by the Washington Post and by CNN. He facilitates Family Constellation therapy for individuals and groups.
randy (at) randygoldberg.org or 202-380-6850 www.randygoldberg.org


The movie and workshop begins after dinner at 8pm. I invite you to join us, though as always what ever choice you make you will be honored in.